Did you know over 70, 000 pregnancies are lost every year in car accidents?
Meet this car seat belt a legally approved pregnancy seatbelt adjuster that eliminates the pressure of the lap belt from pressing against the growing belly – the safest way for expectant mothers on the road.
✅ Specifically designed for growing bellies
✅ Quick and easy to strap on and off the seat
✅ Approved for legally registered vehicles
Designed For Comfort
The force acting on the abdomen is transferred to the thigh by the pregnancy seat belt adjustment. It protects you and your unborn child and releases the abdomen from compression.
The car seat belt adjuster for pregnant women can reduce the pressure on the abdomen when driving and better protect the fetus.
For obese people or friends with larger belly, it can reduce the discomfort caused by seat belts and provide comfort and safety.
High Quality For Safety
High-density nylon belt made of excellent ABS material is strong, steady, and non-slip. The strap is held firmly, more safely, and effectively in place by a hook with a broken line pattern.
Guaranteed Purchase
Enjoy a worry-free experience with our 100% LIFETIME warranty. Any quality problems with maternity belt, we will fully refund you or send you a replacement.
Universal Seat Belt Adjuster
73-inch-long maternity extension straps can be adjusted to accommodate your seat. Ideal present for women who are expecting, have a large stomach, have had a cesarean section, or have had stomach surgery.
Easy Installation Instructions
Comes with installation instructions, requires no special equipment to assemble, and does not require additional time to unfasten and refasten the straps. Verify that the belt can fit around your seat completely.
1: The adjuster's belt should be pulled through the gap between the seat and the backrest
2: Then the belt should be pulled underneath the seat, ensuring that the belt is not twisted
3: The end of the belt should be looped through the upper and lower hole of the buckle respectively
4: The belt should be tightened securely by pulling it downward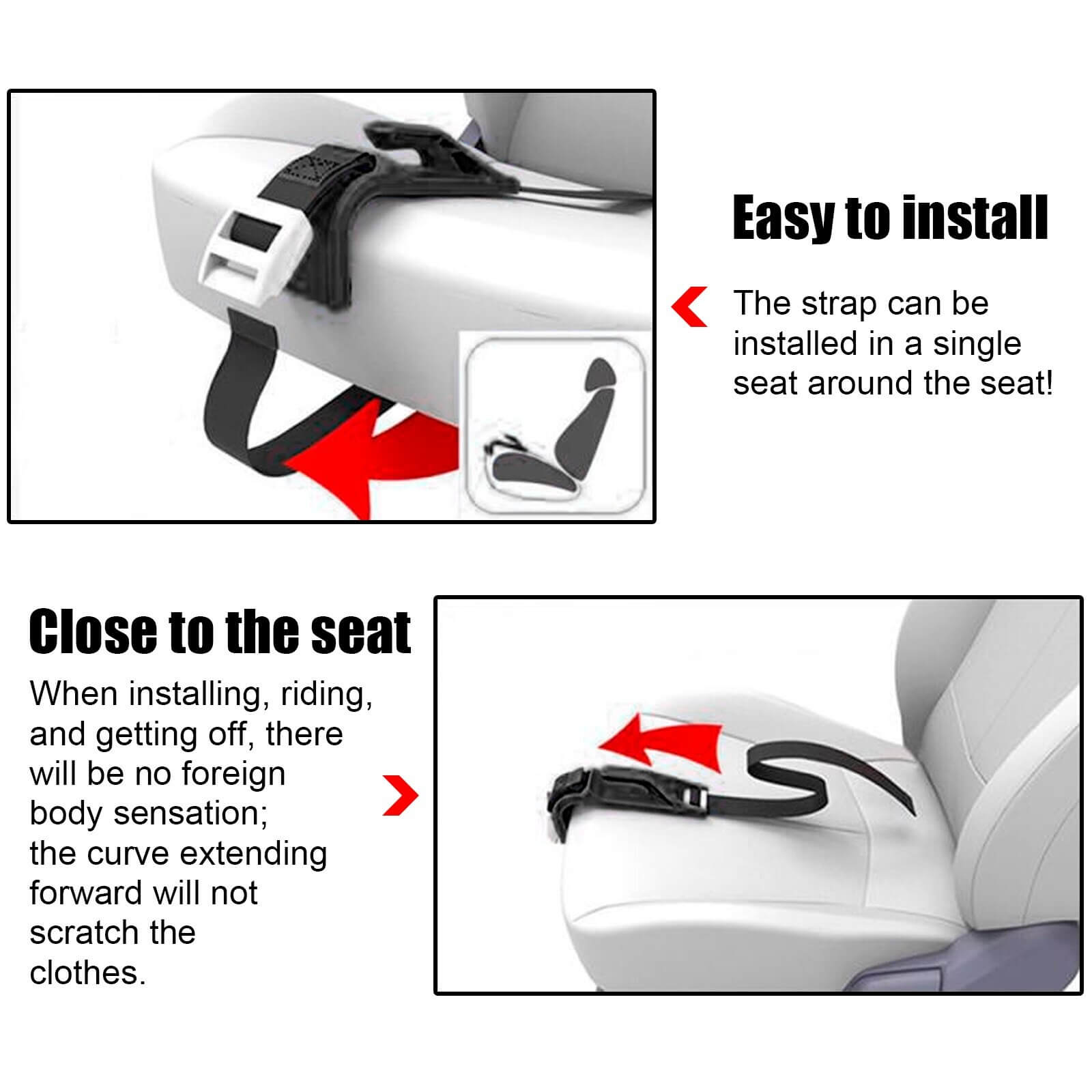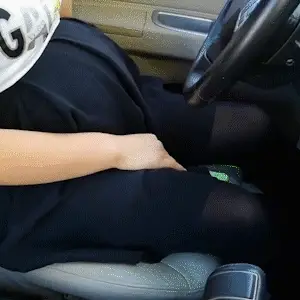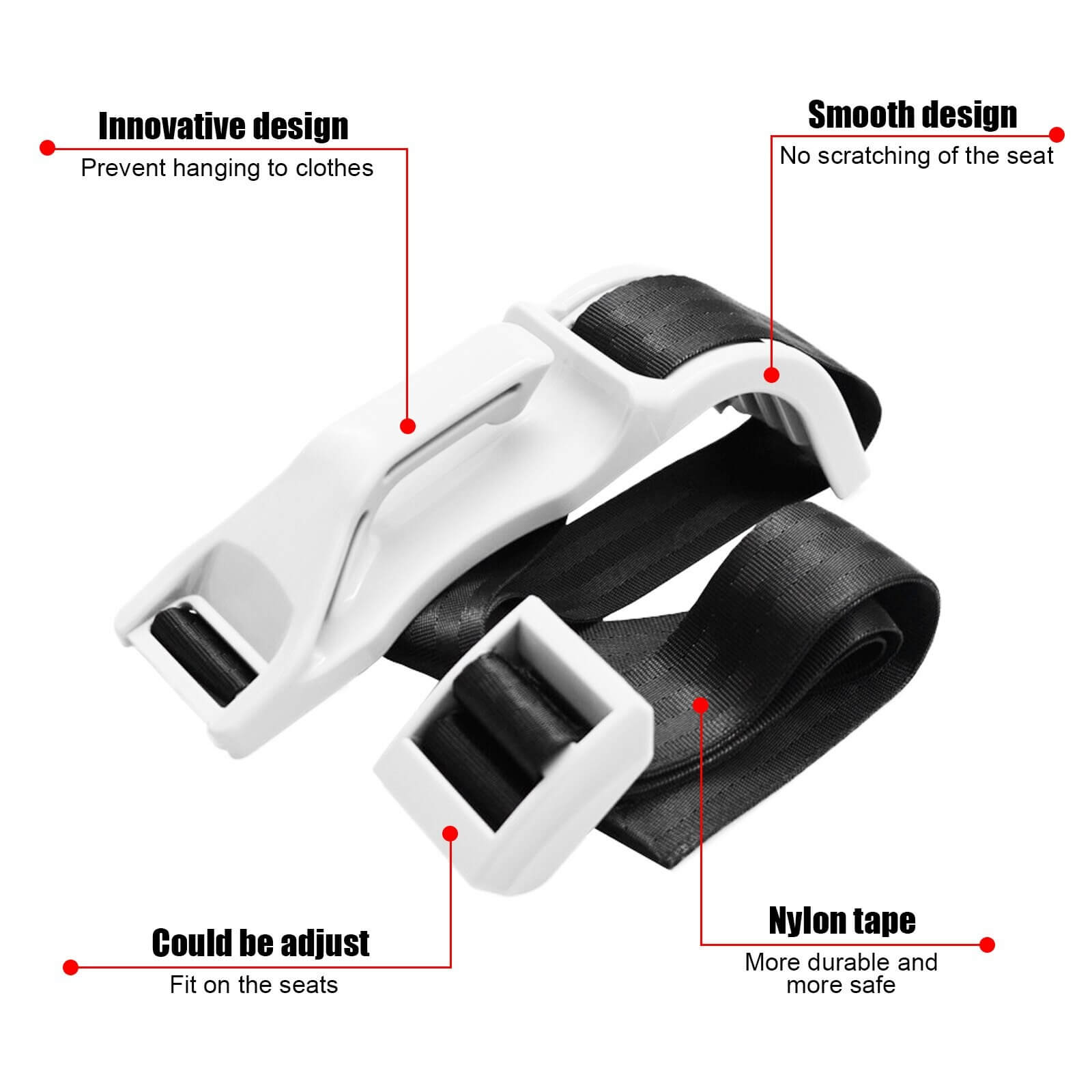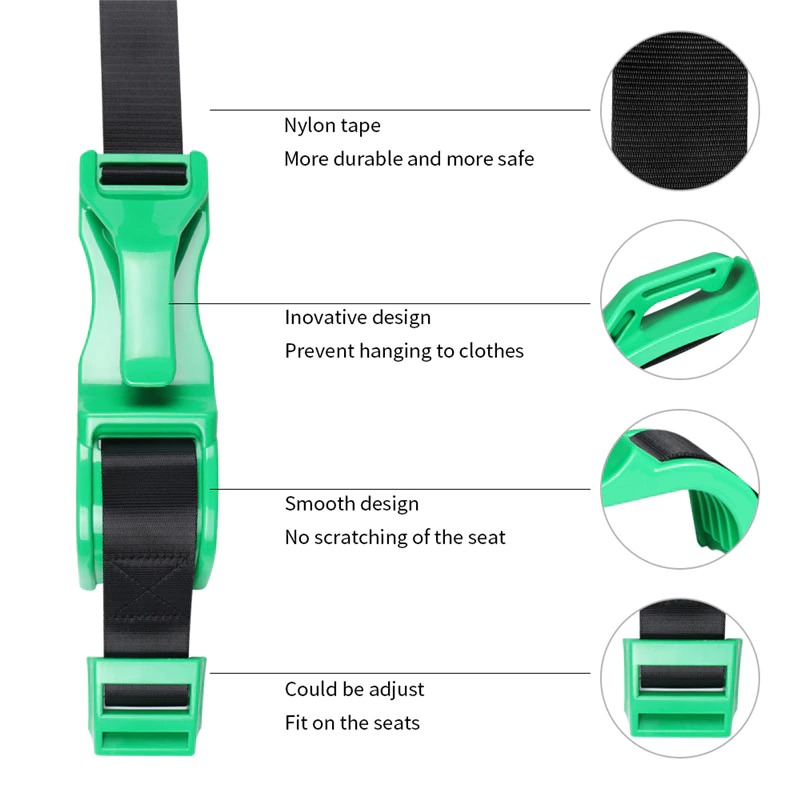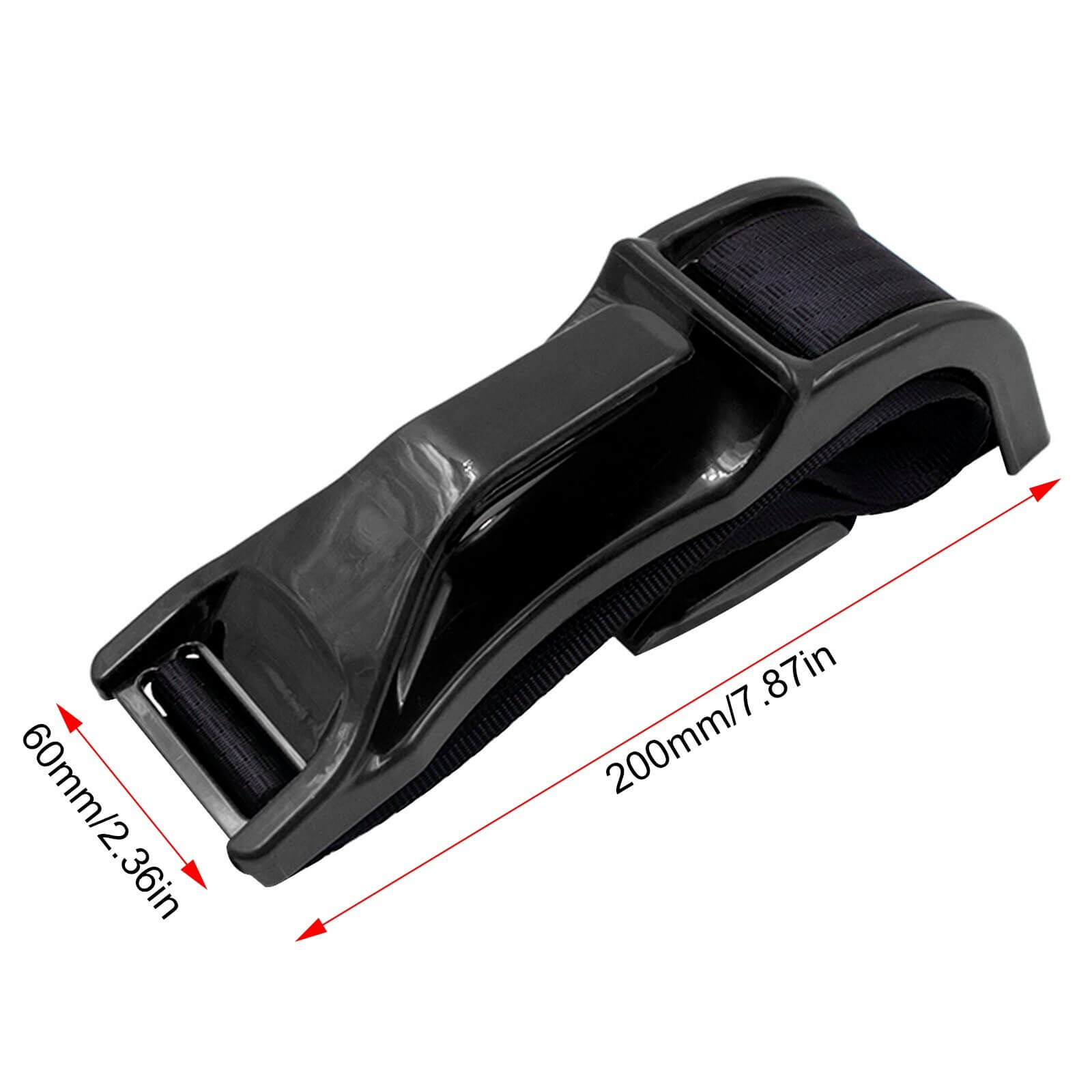 Specification:
Product width: 6cm/2.36″
Product length: 155cm/61.0″
Material type: ABS PPC
Test certification: CCC
Application:
1. Pregnant women
2. Obese
3. Fat belly